Breathe Clean, Live Safely
Offering Comprehensive Radon Testing and Mitigation Services for Over 15 Years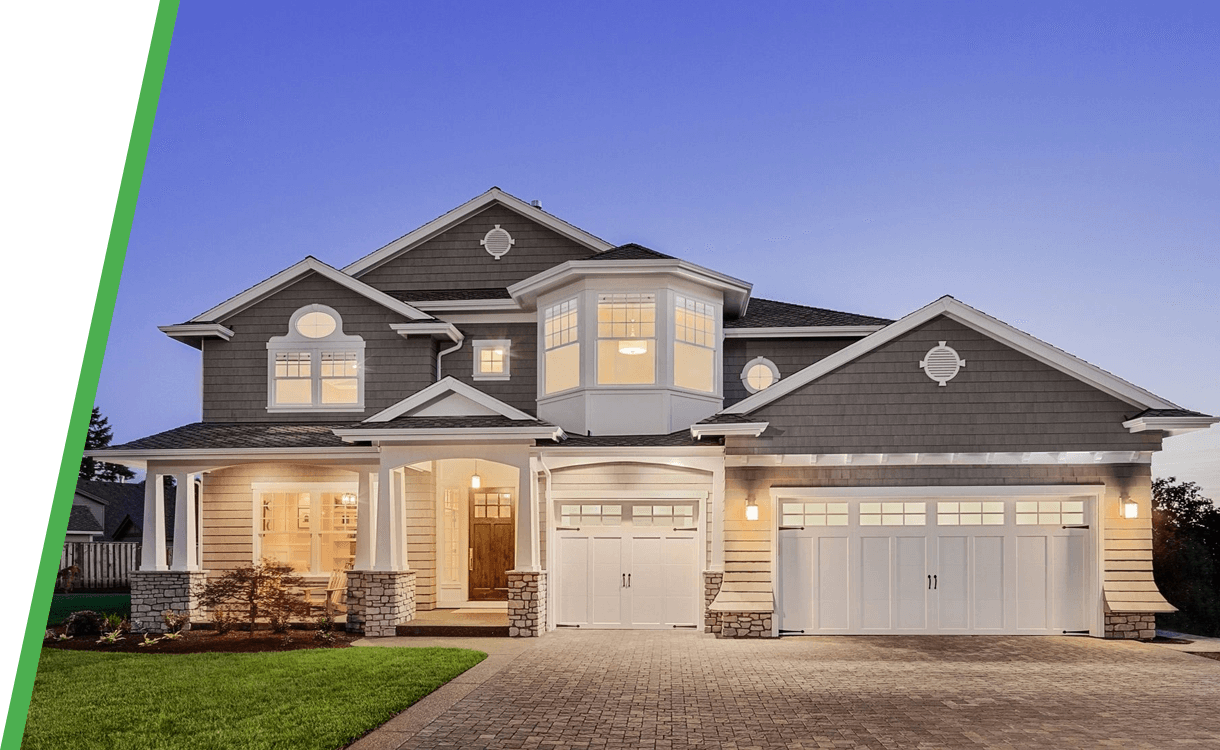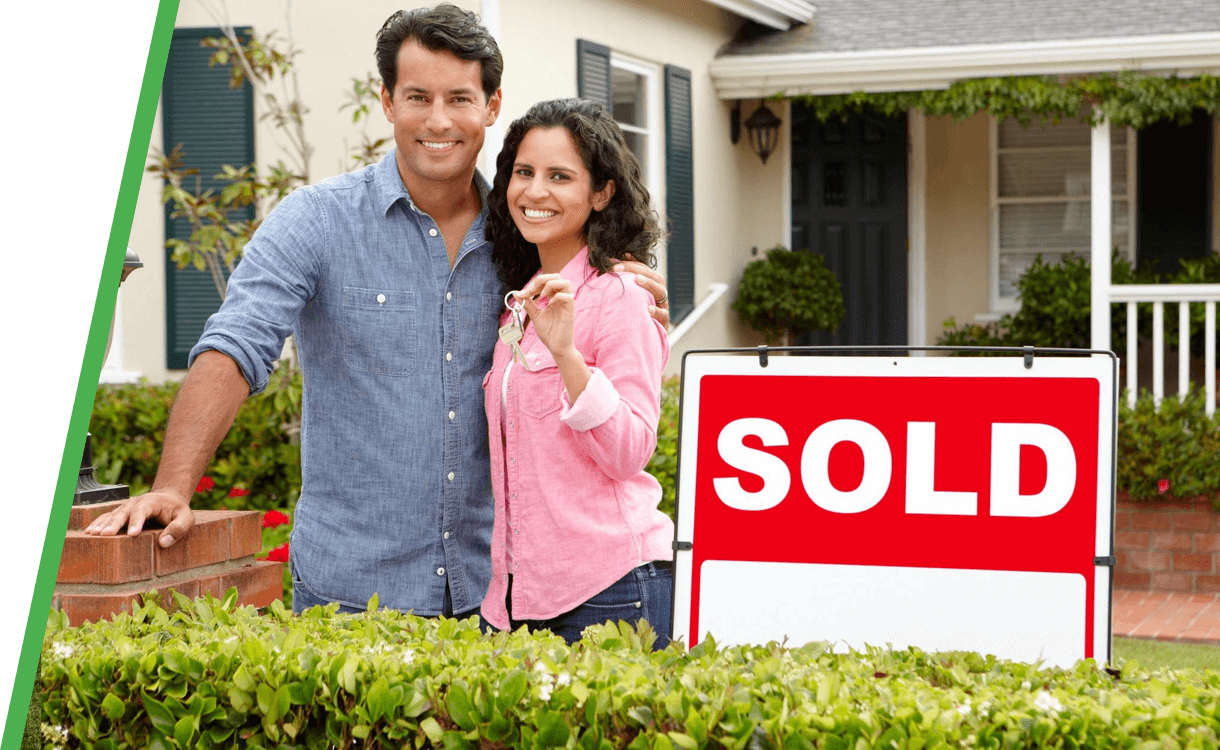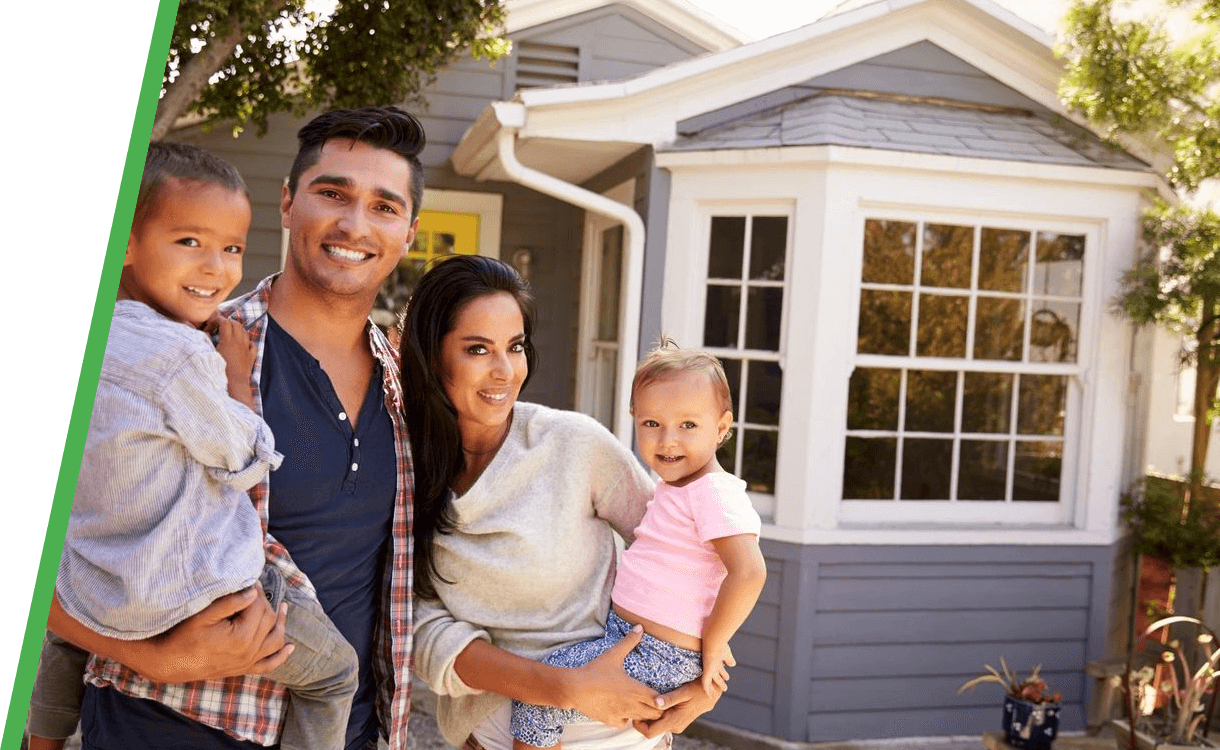 Radon Testing, Mitigation,
Maintenance & Repairs
Services in New England
At New England Radon Solutions, safety and certainty are our priorities. In a world of uncertainties, we firmly believe your home should be your sanctuary. But how certain are you about its safety? Our mission is to ensure that homeowners and families live in healthy environments, free from the harmful effects of radon gas.
Ensuring Safety from Radon
We educate homeowners about radon dangers and provide effective radon detection and removal strategies. Our services include radon testing and mitigation across Massachusetts, New Hampshire, Connecticut, and Rhode Island.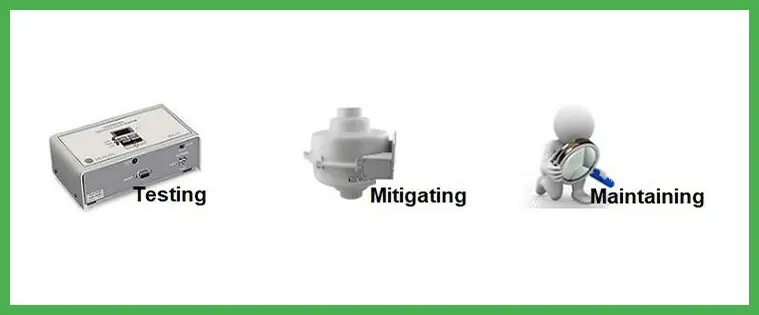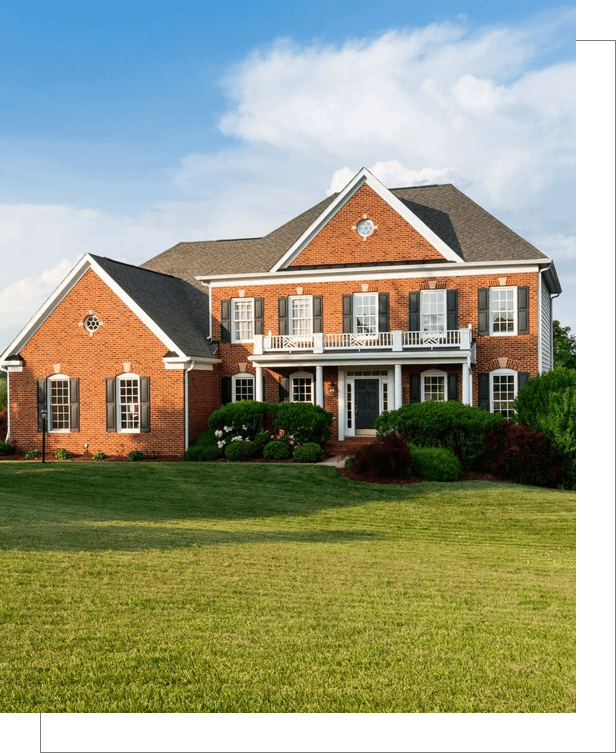 We cater to homes, institutions, and commercial properties, installing and servicing radon mitigation systems to reduce high radon levels, ensuring a safer environment. Contact us today for a radon mitigation quote and take the first step toward a safer, healthier home.